Root Branching, poetry performance at The Contemporary Austin, Laguna Gloria
February 5, 2018 10:09 am /
Events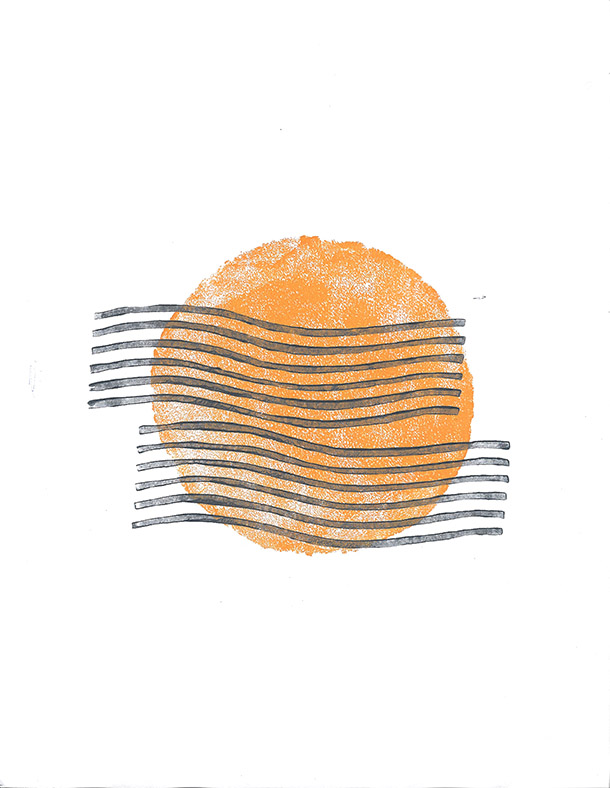 May 5 (Sat) 11A-3P
Laguna Gloria
Root Branching is in the tradition of the artist joke; think rhymes, riddles and writing.         Oulipo meets Godot.
What did the branch(es) say to the roots? Come find out!
Collaborators include Jade Abner, Beverly Bajema, Elizabeth Chiles, Lisa Hayes: four interdisciplinary artists investigating life forces, wholeness, connectedness and play will be reciting and performing around Anya Gallaccio's sculpture to see if time was there. Elizabeth Chiles' project is supported by the Cultural Arts Division of the City of Austin Economic Development Department.