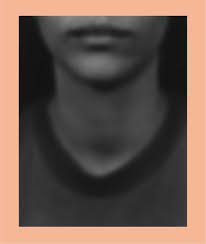 Houston Center for Photography
Houston, TX
September 10 – January 10, 2021
Odette England put together a compelling response to Roland Barthes' Camera Lucida, arguably one of the most influential books about photography, consisting of a book and an exhibition. I'm happy to have my work included in the project. My contribution, On my mind, again (June 24) is a photographic collage of a collection of wild daisies collected roadside in Georgia – they are felt more than seen directly.
David Campany, Jess T. Dugan, Kris Graves, and Sarah Meister were panelists for the virtual opening, and the book includes essays by Douglas Nickel, Andrea V. Rosenthal Professor of History of Art and Architecture, Brown University; Lucy Gallun, Associate Curator, Department of Photography, the Museum of Modern Art; and Phillip Prodger, Senior Research Scholar, Yale Center for British Art. Foreword by Charlotte Cotton, independent curator and writer